Letter to Saint Mark Community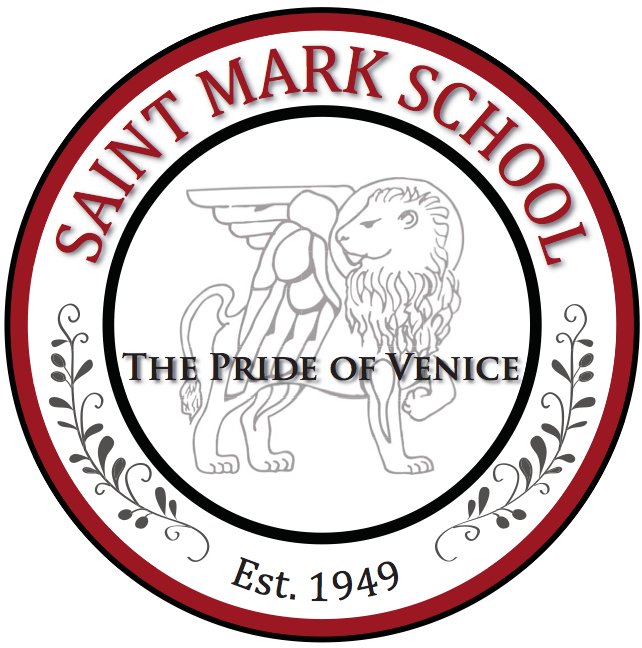 March 19th, 202
Dear Families,
"Work willingly at whatever you do, as though you were working for the Lord rather than for people. Remember that the Lord will give you an inheritance as your reward, and that the Master you are serving is Christ."                                                                                                                                                                                   -Colossians 3:23-24
As we look at our Saint Mark School community this week, we see so many people sharing their talents. The auction committee is constructing a set and revising scripts, the raffle committee is counting money and tickets, the eighth grade is preparing the Stations of the Cross, teachers are teaching and children are exploring. This doesn't even include the ongoing efforts of our School Advisory Board and PAC! When noting the love and attention to detail in all of these efforts, there is no doubt that this is the work of the Lord. How much easier it is to do the work, when we know it is being done for a higher purpose. 
Thank you to all of you who have been doing the work to help Saint Mark School continue to be the Pride of Venice!
Letter to Saint Mark Community - March 19, 2021
Blessings of peace,
Theresa Harrington, Principal
Father Albert van der Woerd, Parish Administrator
Weekly Message »